Sometimes it's really easy writing this blog, because although it wasn't meant to be indicative of our times (all pictures, no words), sometimes describing the food I'm growing, cooking and then eating is just easier when there's a photograph.  So, while my attempts at cooking at the Red House wasn't meant to be a picture book for adults, it mostly has been.
I said goodbye to 2012 realizing that there are quite a few dishes I never used to eat but do now (herring and sardines for example), things I shouldn't be eating, but crave (chocolate, cheese, bread and pasta), and certain dishes I'd like to simply forget (dry chicken and grilled pizza).
Here though is my year end wrap up of what I think I liked the most.  Remember though, since I have no working kitchen, the following pictures show what I had to work with, namely my "stove," my "dishwasher" and my "oven."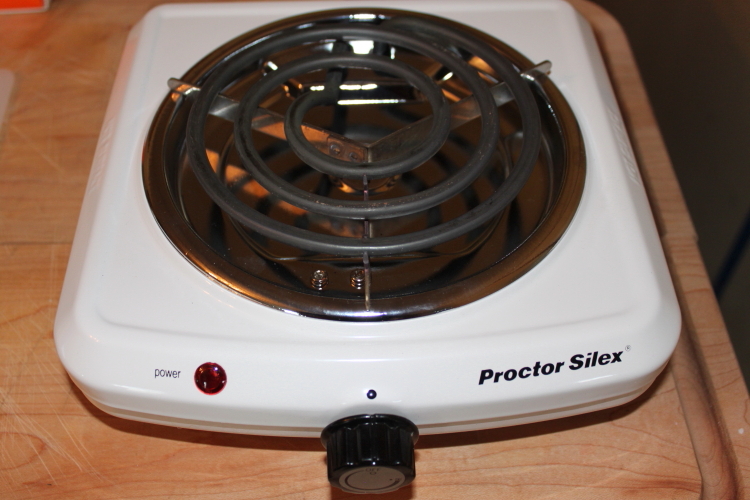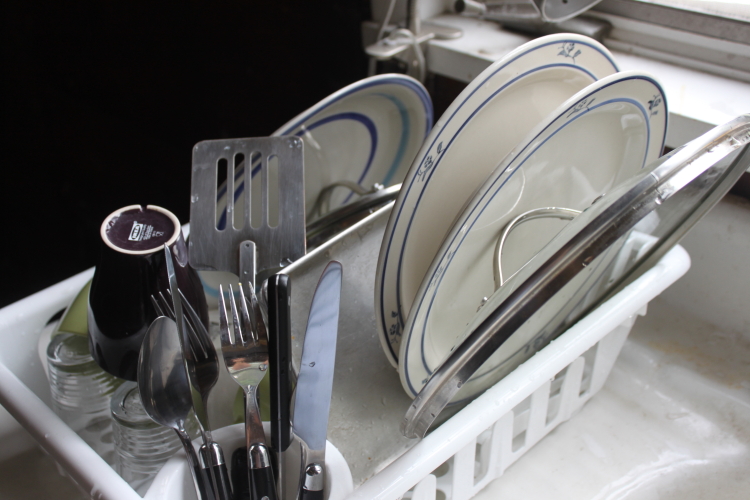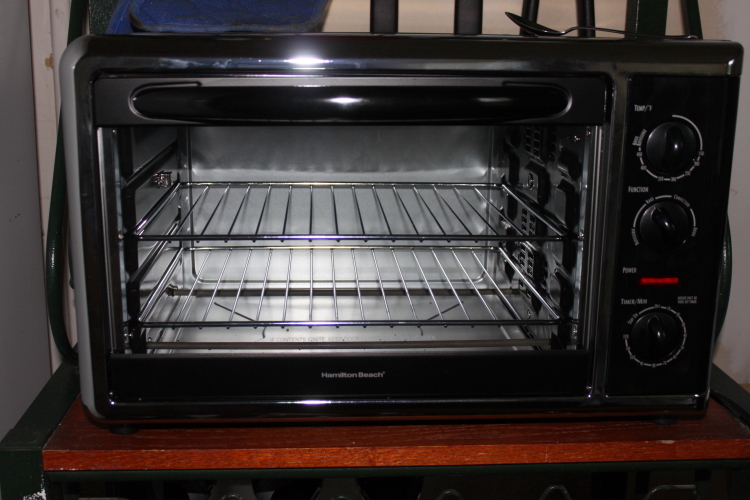 2012 saw us eating: Fondue, Fried Green Tomatoes, Farmer's Market Orange Beets with Jones Family Farm Goat Cheese, Peach Tart, Carbonara(!), Soft Shell Crab, Lobster Claws, Homemade Rosemary Bread, Crepes (both savory and sweet), Shrimp in Green Sauce, French Toast, Burrata, and lots and lots of tomatoes.
Reviewing this list, I realized we did eat chicken and duck and hamburgers and an occasional steak or two but they simply didn't photograph well. The chicken often looked burnt and the hamburgers misshapen and greasy. This, I think, will please my vegetarian and vegan readers.
If you're not hungry after looking at these photographs, you should be! Happy New Year!